JETHRO TULL IN MEXICO CITY
MARCH 29 and 30, 2004
Last shows of the Latin American leg of the tour.

An audio and visual souvenir by Fernando Aceves and Gerardo Liedo
All photos by Fernando, everything else by Gerardo

---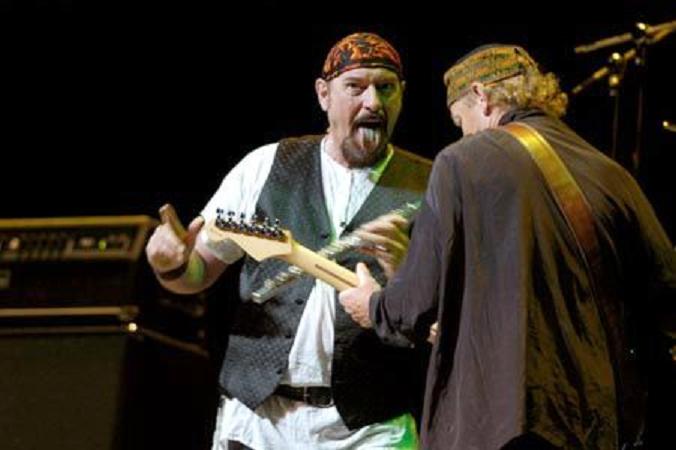 God Speed to Jethro Tull!


---
FIRST SHOW
Set list March 29
Auditorio Nacional (10,000 capacity 80% full)
Start Time: 20:46
Tracks with hyperlink have an MP3 file, audience recording (*)

Intro
Living In The Past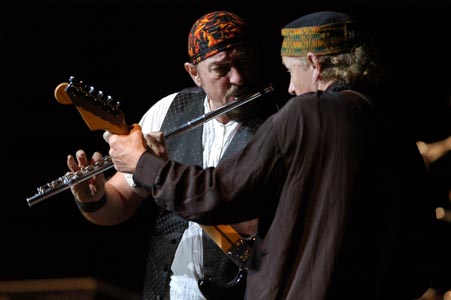 Nothing Is Easy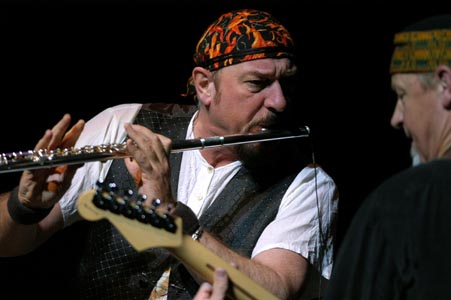 Beggar's Farm
Thick as a brick (surprise!!!)
Eurology
Weathercock
Pavane
Beside Myself
A Week Of Moments
Bourée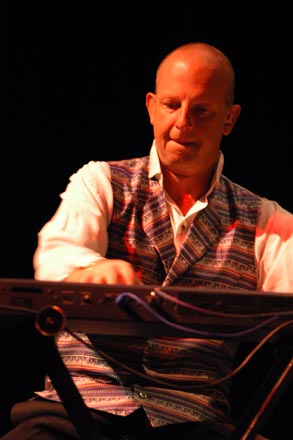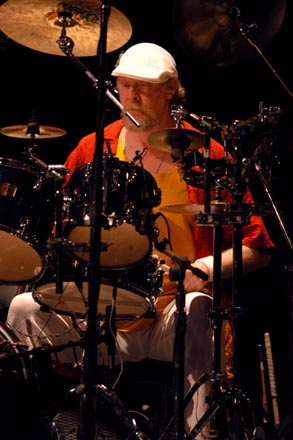 Band Introductions, here's something funny: someone in the audience asked ian "Where's Dee Palmer?"
Listen this MP3 to see what was the reaction of both, Ian and the audience LOL!!!
Mother Goose
Murphy's Paw
70s Medley with Songs From The Wood, Too Old to Rock 'N' Roll: Too Young to Die! and Heavy Horses
God Rest Ye Merry Gentlemen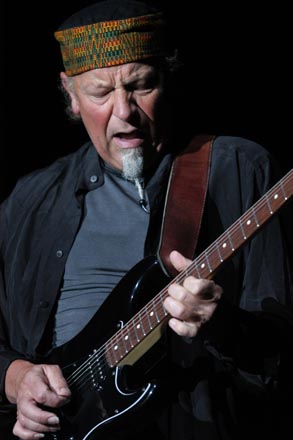 Budapest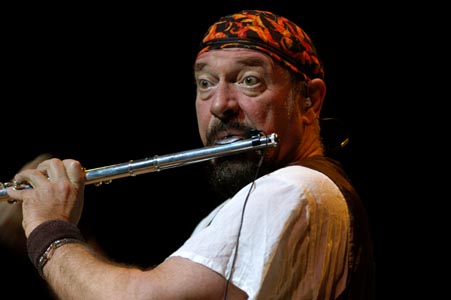 Holly Herald
Aqualung (The MP3 file contains both songs)

ENCORES
Wind Up
(recording almost busted)
Locomotive Breath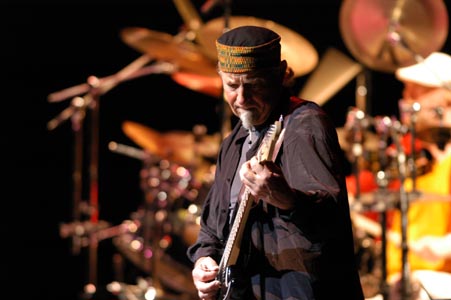 Protect And Survive
Cheerio

(*) Sorry but I'm including just some tracks to avoid exceeding my bandwidth again.
Some tracks were spoiled by a crazy fan, shouting out loud and singing in front of the mike!!
Fortunatelly, someone gave him a magic sniff and he cooled out


---
SECOND SHOW
Set list March 30
Auditorio Nacional (special configuration for 3,100 fans, full)
Start Time: 20:49
Intro
Living In The Past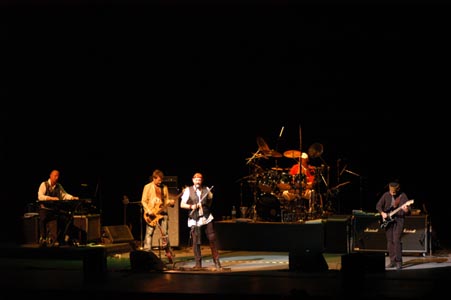 With You There To Help Me
Life Is A Long Song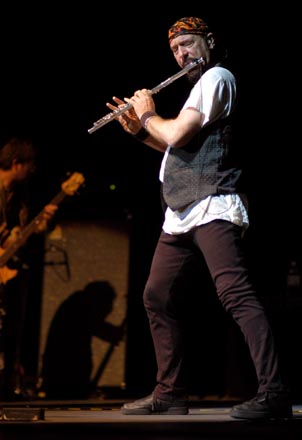 Boris Dancing
Hunt By Numbers
Weathercock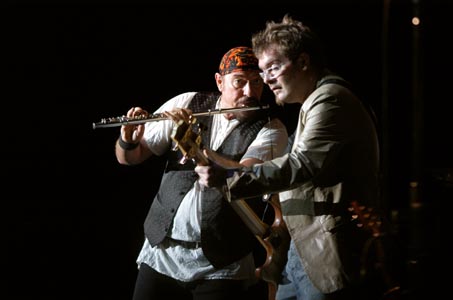 Bourée
Farm On The Freeway
A Winter Snowscape
The Water Carrier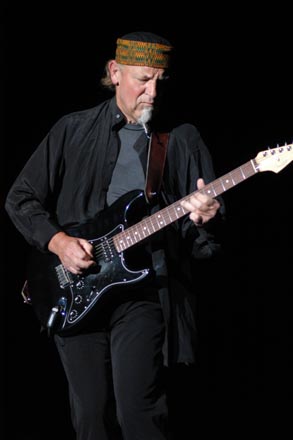 Morris Minus
Dot Com
A New Day Yesterday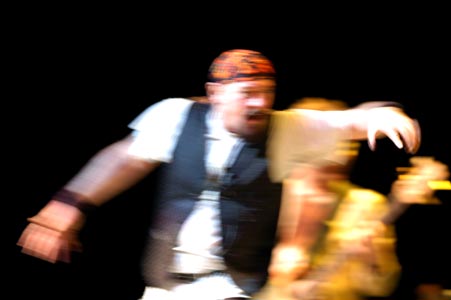 Flying Dutchman
My God
Holly Herald
Aqualung

ENCORES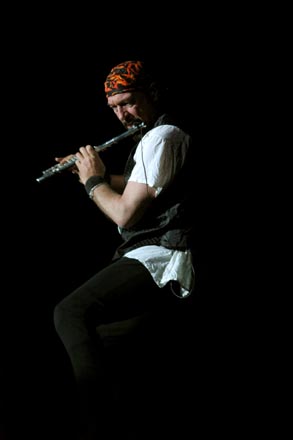 Wind Up
Locomotive Breath
Protect And Survive
Cheerio


---
Note: All images by Fernando Aceves
Check his website as it has more photos from both shows now. All photos here are not there and viceversa!!
Coming pretty soon (this weekend): More tracks from the first show and some tracks from the second show as well as pix and information from newspapers etc





---
Visit our website for the Peter Gabriel visit to Mexico City to kick off the Up Tour Peter Gabriel in Mexico 2002)
And our websites for the Yes visits to Mexico: Yes in mexico City 2002) and Yes in mexico City 2004)

Hosted again by Rocks Off

<![if !supportEmptyParas]> <![endif]>
---
GIVE US YOUR COMMENTS PLEASE!
view and/or sign our guestbook
---
---
Mail Us!

.